dinboligrådgiver is an independent company that offers advice on the purchase of housing, which may entail a full rectification of your home purchase or a deed transfer, for example in the case of divorce or death.
In a market where lawyers struggle to offer a total solution that may involve more side products and where real estate trading is just one of many specialty areas, we have chosen to focus on a single area, namely advice in connection with the purchase of housing.
Dinboligpartner ensures that you are not just one in the crowd, but provide personal, quick and efficient advice by taking care of your interests only. We offer nationwide consulting as all communication primarily takes place via telephone and per. mail. If a personal meeting is desired, this can be agreed.
"We have felt safe all the way through. Everything in the process has gone to our great satisfaction. The long distance between Charlottenlund and Aarhus has in no way been problematic, all communication was done via the phone, whether it was at. 22 in the evening or early morning! We would highly recommend Dinboligrådgiver Aps! 5 out of 5 star from here :)"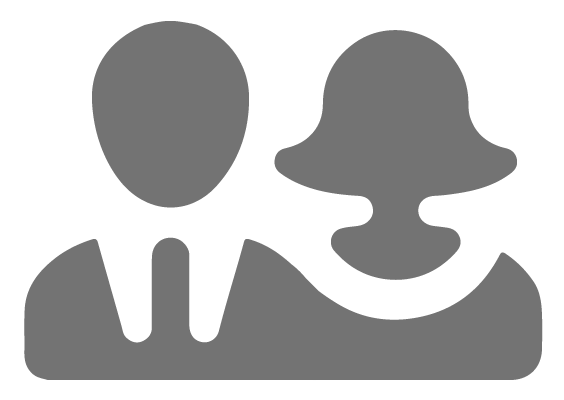 "We would definitely recommend friends and family to use Dinboligrådgiver ApS if you need a property deal, everything has been handled in the best possible way, and we have felt in very safe hands by using dinboligrådgiver ApS as our lawyer. Throughout the process, we have been informed and presented the things that appeared along the way. Have been a really good experience and we will certainly use dinboligrådgiver ApS if we need to buy a home a second time"
"I had the pleasure of using Dinboligrådgiver in connection with the purchase of my new home. I have been very happy with the professional assistance and persistence that was shown. Without it, we had not come to the goal when the seller made everything difficult in the process, which took 9 months of process. My warmest recommendation"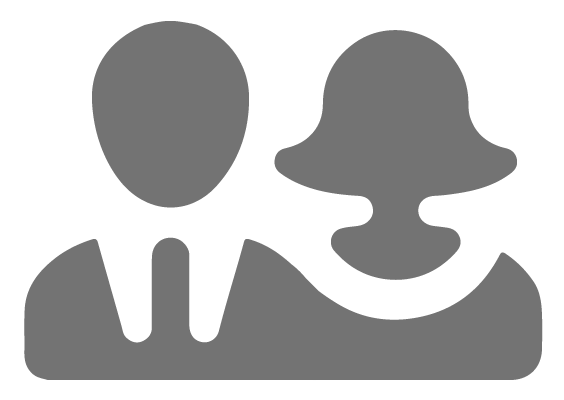 "We have used Dinboligrådgiver when we purchased our new home. We have been very satisfied with how the practical has progressed but also the way we have been advised. We thought our finances was well set, but there were still concepts and practices which we did not know about. In this case Dinboligrådgiver perfectly explained to us what these things really meant. Dinboligrådgiver is excellent at handling and helping us trough the process. We felt very confident with Dinboligrådgiver and they have certainly saved us money and worries."
CONTACT US
We are here to assist you
Dinboligrådgiver is a member of the Real Estate Agency's National Organization and advises according to the consumer ethics rules for real estate agents, the Act on the sale of real estate § 48-50 and the law on legal advice.
Dinboligrådgiver is covered by the insurance scheme through the Guarantee Association for the Real Estate Agency's National Organization, GELO.