Legal review and handling of all paperwork
Get professional help and personal advice when buying your future home
Call us today and get a FREE talk about your situation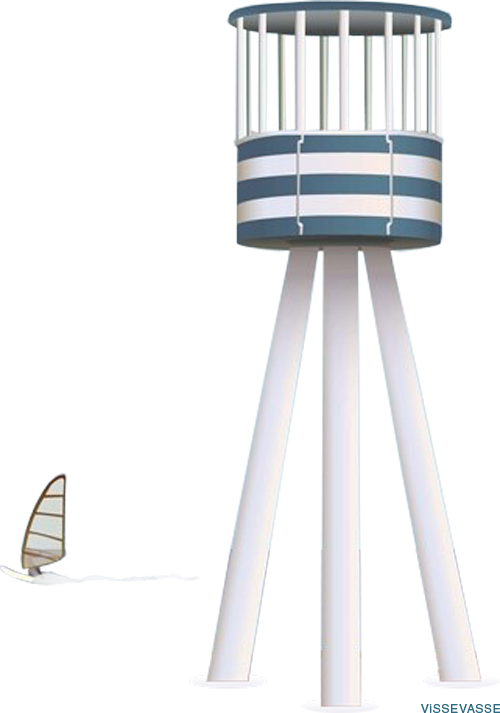 Are you buying a home?
Dinboligrådgiver is for you if you are considering buying a home and may soon face making one of the biggest investments that for most of us only happens a few times in life.
You can expect a personal and present councelling so you get to know all aspects of your home business – before, during and after the deal.
CONTACT US
We are ready to help
"The benchmark for a successful housing deal is that an agreement is never signed before it has been reviewed by a professional home counselor, unless a trading reservation has been added to the deal in its entirety."
Get professional help.

Please fill out the form and we will get back to you as soon as possible.